Welcome to my website. My books are romantic fantasy and straight fantasy novels. At their basic roots, the stories all portray the fight for truth over lies, justice over unethical behavior, and the light defeating the darkness.
Other Online Retailers
UNFORGETTABLE HEROES BOXED SET
Sexy, Strong, Irresistible, and UNFORGETTABLE
Several of Turquoise Morning Press' award-winning and bestselling authors share their favorite contemporary romance heroes – all boxed up for you in one sexy and irresistible package! From a sexy carpenter to magnetic CEO, a rough-and-ready cowboy to a "homeless man," a classic car buff, a starving artist, a Latin-style dancer, and an FBI agent – each unique hero has his own story to tell, and a heroine who just can't forget him. Ever.
With an introductory promotional price of $0.99, how can you resist this unforgettable boxed set, either? To celebrate, there's a giveaway!!
Milllicent is an Audiobook!!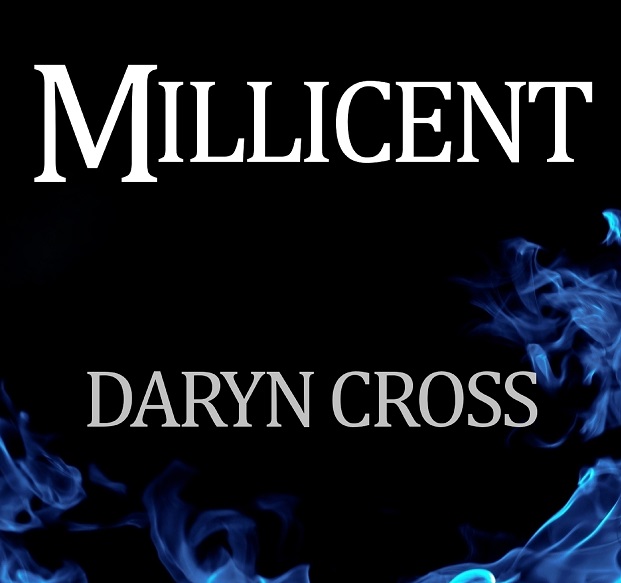 Now available at
iTunes
Now in Print: Millicent, Frozen Assets and Full Moon Rising in one print volume!!
This Magic Moment Available at Amazon!!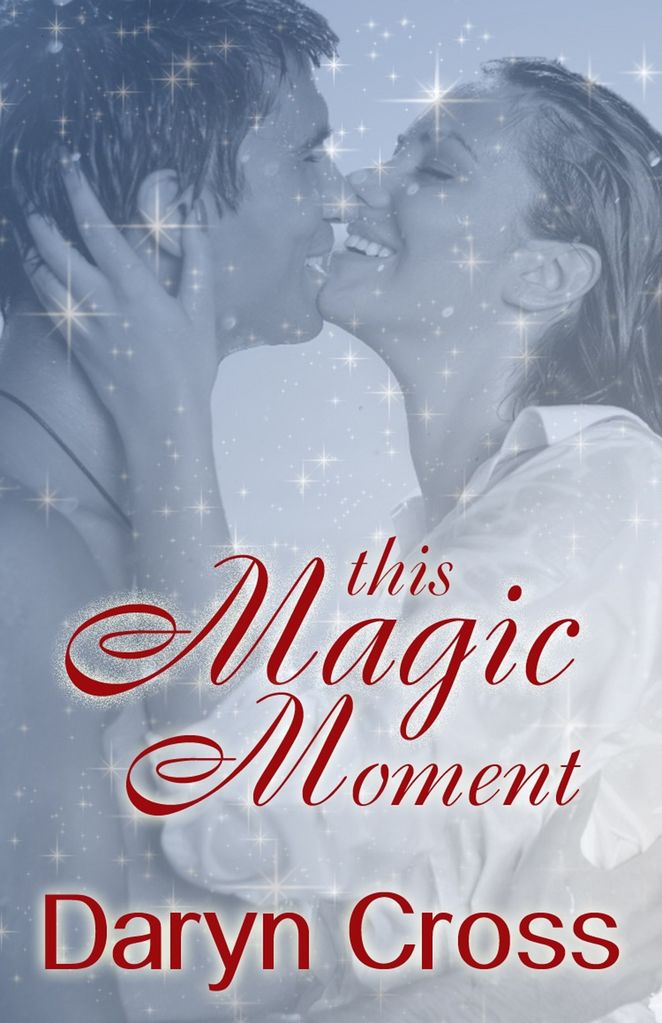 Like Humans Do- Now available in print and electronic format. Click on cover below.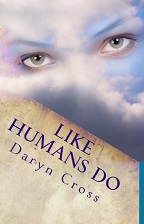 The Sequel. Like Demons Do is also available.